DF Transportation & Logistics "DFT" will initially have five main service lines with plans to expand as the company grows.

FULL-SERVICE logistics company that provides turnkey solutions to our customers, with safety being our primary concern. Emphasis will be placed on service and safety.
DFT is a leading provider of transportation and logistics services to the Oil & Gas industries.
DFT provide extreme care in coordinating and scheduling transportation for crew members based in New Orleans and Houston DFT Transport and Logistics services undergo a full and intense safety vetting process providing our clients the safest means of transport available.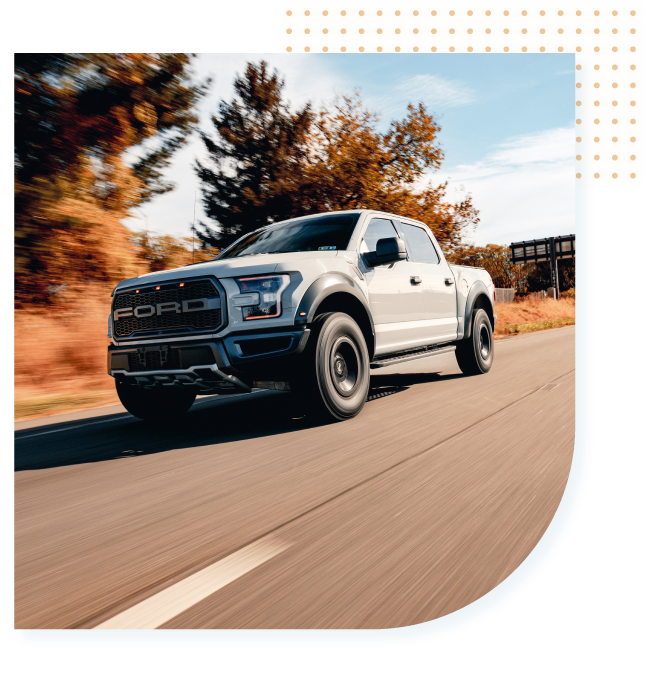 DFT hotshot trucks provide efficient custom less-than-truckload delivery services for your expedited small to medium-sized freight.
Our truckers are available at a moment's notice, we understand oil field locations and how to find these locations quickly in order to make a delivery as soon as possible. Hot shot trucking is a vital part of the oil field industry as they carry volatile substances that private shipping employees cannot transport, as well as transporting spare parts for oil rigs right to the location they are needed. At DFT, our oilfield hot shot services are unparalleled.
While traditional truck drivers may have their deliveries scheduled several weeks in advance, a driver who is specializing in hot shot shipping is on standby to perform delivery services at any time of the day or night.
It's in the name; you first. We understand that our guests expect and deserve the best in transportation services. DFT offers exclusive transportation delivering a seamless travel experience, with an emphasis on dependability, flexibility, and comfort. Whether you're booking transportation for clients, corporate events, or hourly as directed, our guest service team will ensure all your travel needs are met.
Our vehicles are regularly inspected and meticulously maintained. Our drivers are thoroughly vetted and given background checks and drug tests.
Book with peace of mind, knowing that you're getting the most competitive rates in Houston and its surrounding areas.
Your satisfaction is our top priority. Never worry about missing flights or arriving at meetings late again. Sit back, relax and enjoy the ride.
Contact us today for more information regarding our Houston DFT transportation and Logistics.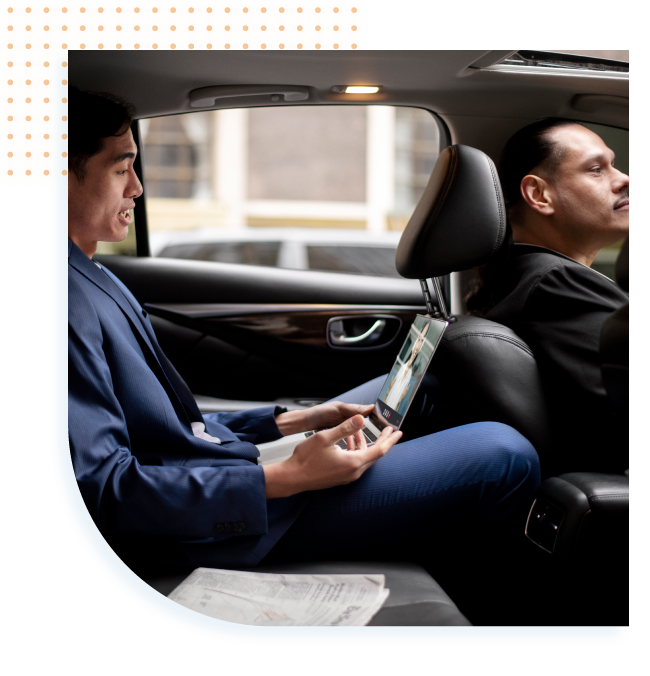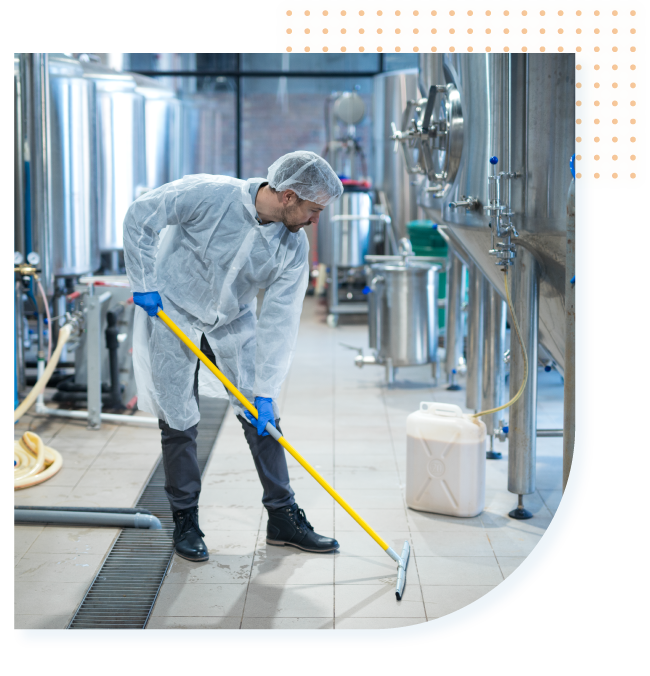 Industrial

cleaning & sanitation
We cover all the toughest and most diverse germs and bacteria. Cleaning hazardous areas in industrial facilities such as factories, warehouses, powerplants, and other types of industrial facilities.
We offer a cleaning service of machinery, blank spaces, chemicals, and other industrial solvents.
We offer a wide range of commercial, industrial cleaning services to Houston area businesses but specialize in oil and gas industries, and vessel cleaning. We choose the best products for your cleaning, depending on your requirements.
COVID – 19

Administered Testing & Logistics.
The COVID-19 pandemic has engendered unprecedented efforts to quell ongoing outbreaks and manage healthcare capacity, including strict travel restrictions and stay-at-home orders. These efforts have disrupted workplaces, leading to significant and pervasive socioeconomic costs.
For this reason, DFT looking to minimize your risks we: